The Digital 1st CRO Experience
Transparent | High-Performance | Low Maintenance | Turnkey
Validcare's Digital 1st Experience provides clinical trial sponsors with superior performance, visibility and control from trial design through database lock, de-risking investment and achievement of regulatory timelines.
Validcare's Clinical Trial Platform as a Service provides an optimized, turnkey solution focused on results -- and eliminates avoidable trial costs and delays associated with inefficient software, data management and staffing.
Improve and De-Risk Financial and Operational Performance
Powering site-based, hybrid and decentralized trials with fixed and risk-based pricing.
Experience a turnkey digital solution focused on results.

Reduce trial costs and delays caused by inefficient data management, staffing and software systems.

Gain visibility, control and confidence from trial design through database lock.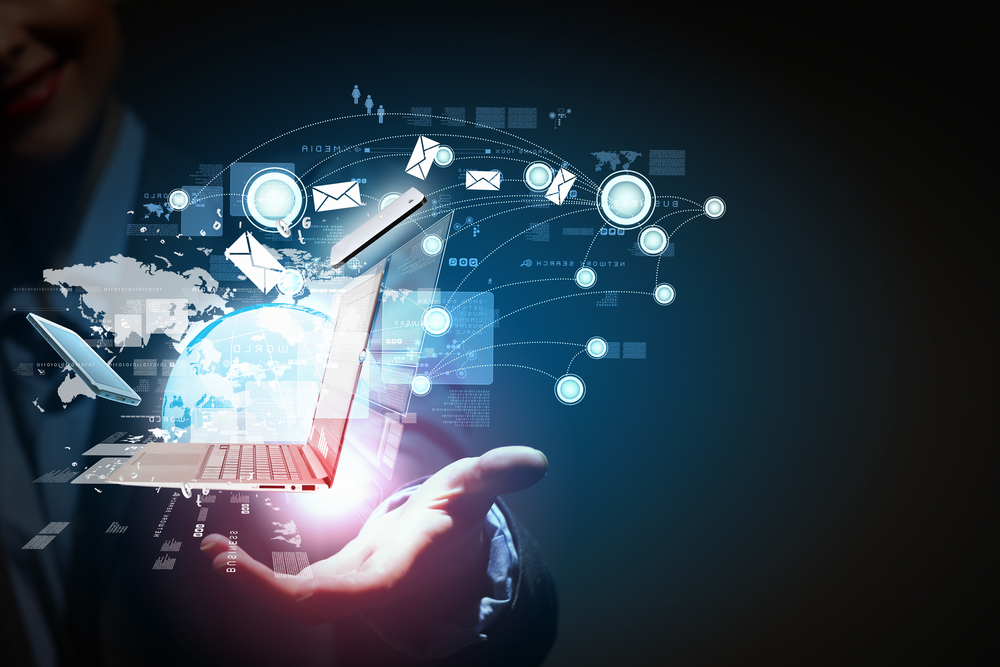 Leverage One Cloud Platform Delivering All Major Required Clinical Systems
Patient Reported Data and Events

CTMS

ePRO / eCOA / eTMF

EDC (eCRF)

eConsent

Randomization/Product Assignment

AE/SAE Reporting
Experience Optimized Data Infrastructure & Workflows
21CFR Part 11 compliant app-based platform (iOS/android)

Power site based, hybrid and decentralized trials

Automate investigator & participant engagement

eConsent, medical history, I/E, ePRO, eCOA

Automate CRF, protocols, alerts and reminders

Lab and Imaging result integration and visibility

Real-Time AE/SAE reporting and categorization

Integrated validation/audits and redaction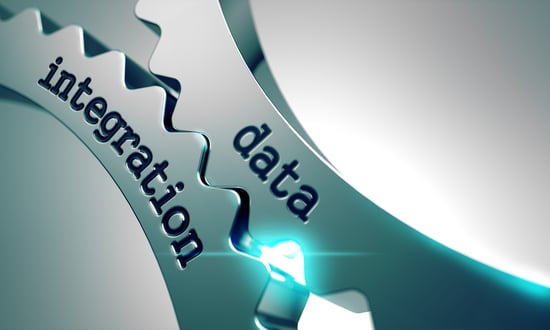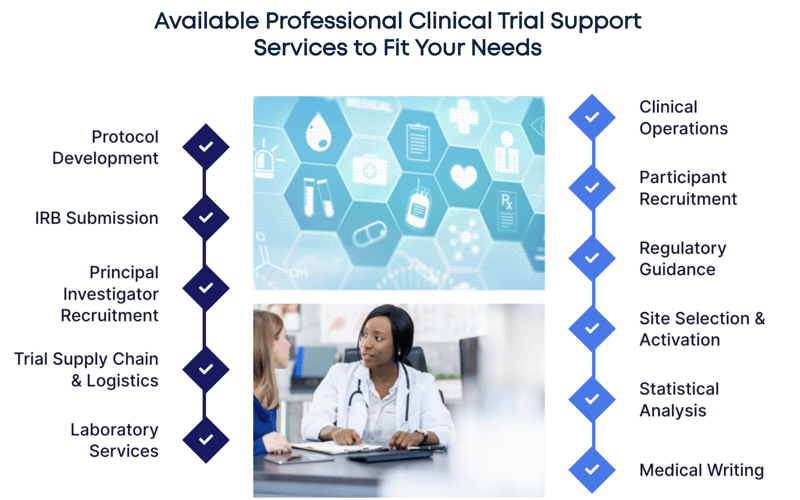 Get your time back and let us find the solutions you need!
GLSA's Global Network of solutions incorporates a variety of CROs and specialty vendors to support the specific needs of your clinical trial. Our network includes full-service CROs, biometrics, site selection, patient recruitment and retention, clinical supply chain management, and more. GLSA pre-qualifies all members of our network so you can be comfortable working with quality service providers.
We connect Sponsors with the CRO that has the right experience, culture, and capabilities to execute their research protocol. We leverage our extensive experience and harness our key relationships to work for CROs. We can fill any gaps you need to support your client's trials. GLSA takes the guesswork out of vendor selection with our industry experts and experience.
What are your challenges? Contact GLSA to learn more about how we can help you accelerate your speed to market.